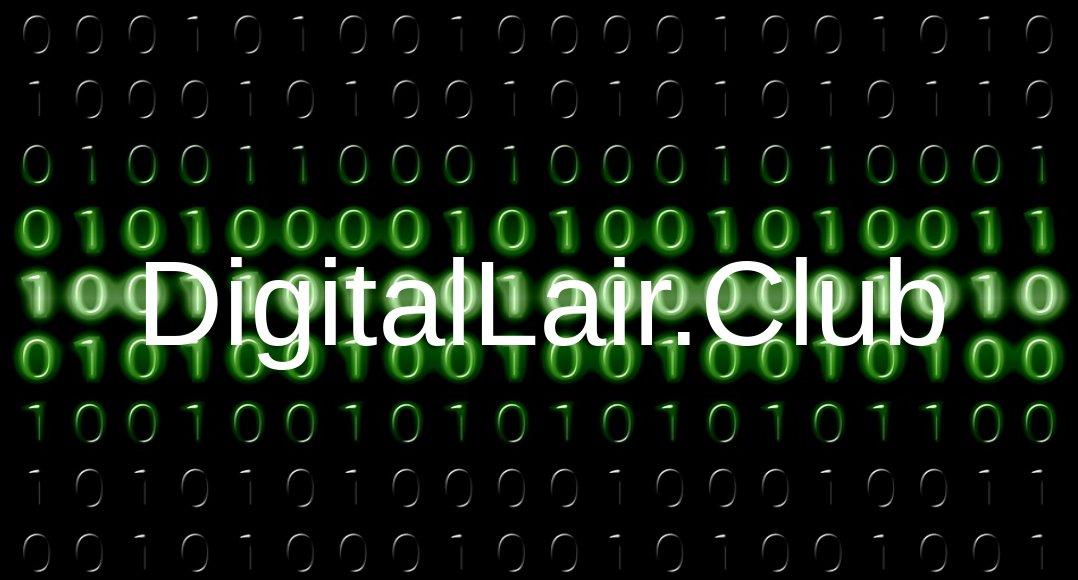 Evelyn Underhill
Evelyn Underhill was born on the 6th of December 1875. She was an inspirational writer who had a way with words. Her writing predominantly covered such topics as spiritual practices, primarily Christian mysticism. You wouldn't even think that Christianity and Mysticism could go hang in hand. Religion is a lot more vast than people think.
While a lot of human beings tend to focus on the negative aspects of religion and its influence on our cultures and planet as a whole, Evelyn teaches us that religion can be good. There are legitimate and holy traditions out there who saw through dogma and were able to legitimately experience and work towards spiritual enlightenment. My favorite book written by her is simply called "Mysticism".
It's because of people like Evelyn Underhill that such sacred knowledge could be passed down to us in these modern times. After all, mysticism and many other spiritual traditions are more of less underground when it comes to the mainstream people of the west. Very seldomly has anyone even heard of such traditions. In a nutshell, there are far more religious text and paths than people are aware of.
References:
Wikipedia contributors. (2017, December 29). Evelyn Underhill. In Wikipedia, The Free Encyclopedia. Retrieved 23:00, March 28, 2018, from https://en.wikipedia.org/w/index.php?title=Evelyn_Underhill&oldid=817541128
This website is affiliated with Amazon.com and does earn commissions for referring customers as such. Thank you for your support!
---